Hoping someone has a real oil pressure gauge and can provide some guidance.
I am building a ZX14R powered off-roader (poor wrecked bike...). I am considering an accusump to make sure I don't kill the engine as oil sloshes around from bouncing on uneven terrain or in sustained corners. Particularly since the body rolls away from keeping oil in the pan, instead of with it.
I was leaning towards going with one of the automated valves accusump has- but I need to pick the pressure range, it seems tricky because I don't want the unit dumping all the oil at idle and flooding the pan - Rook's video where he does the oil gauge upgrade shows about 20 psi but I don't know if that is warm or cold. The service manual lists the spec as 40psi at 4k which is where I would like to put the accusump if I can. Can someone sanity check me on what me what the warm idle oil pressure is?
Picture of my build for fun-
Thanks!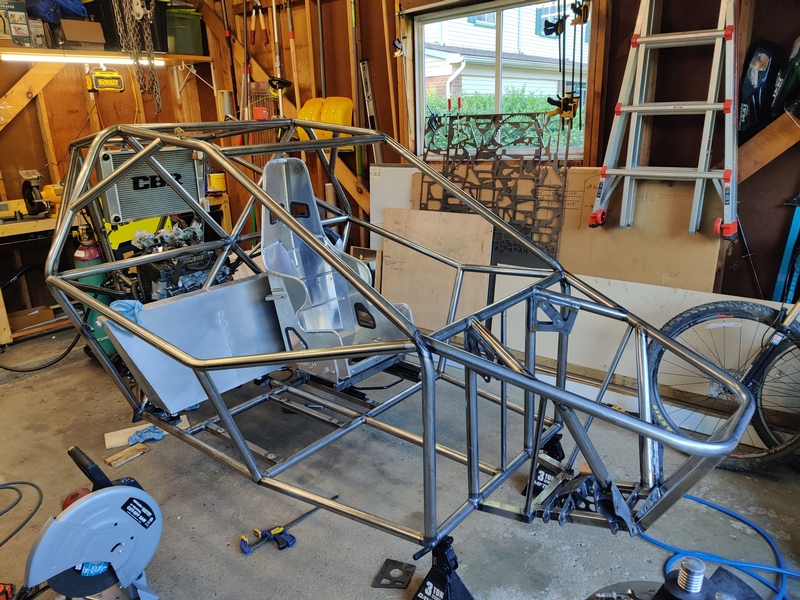 * Last updated by: jjv127 on 8/8/2022 @ 8:04 AM *