OK the "Neo Sports Cafe" name part is a lil ghey ... but the bike looks awesome to me!

I foresee me owning one of those as soon as they're available and as soon as the MSRP has fallen some.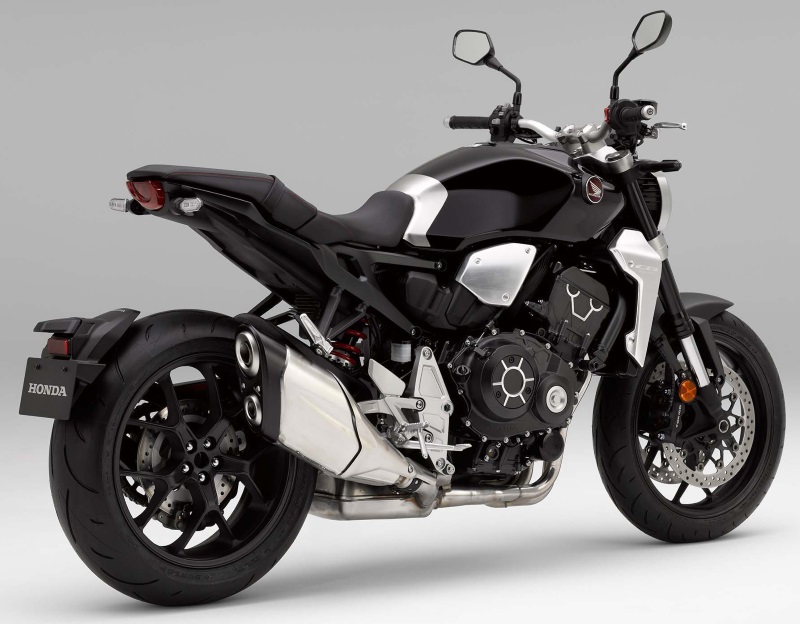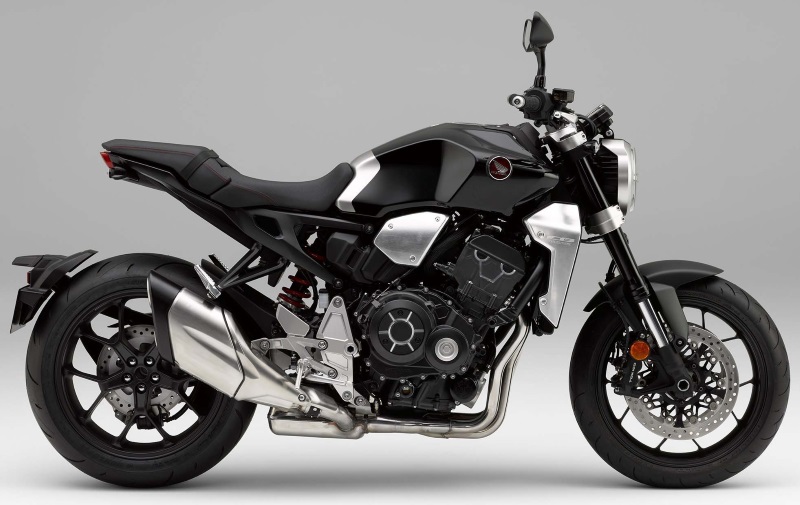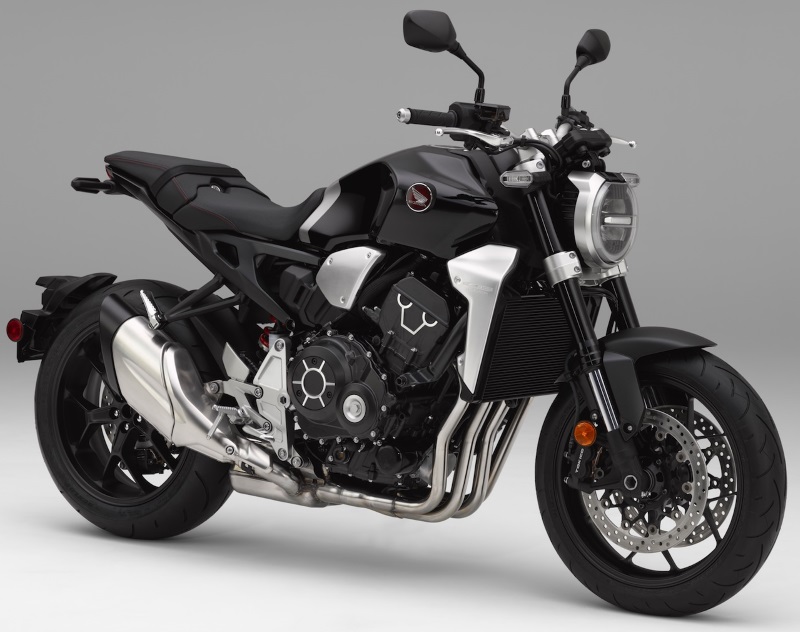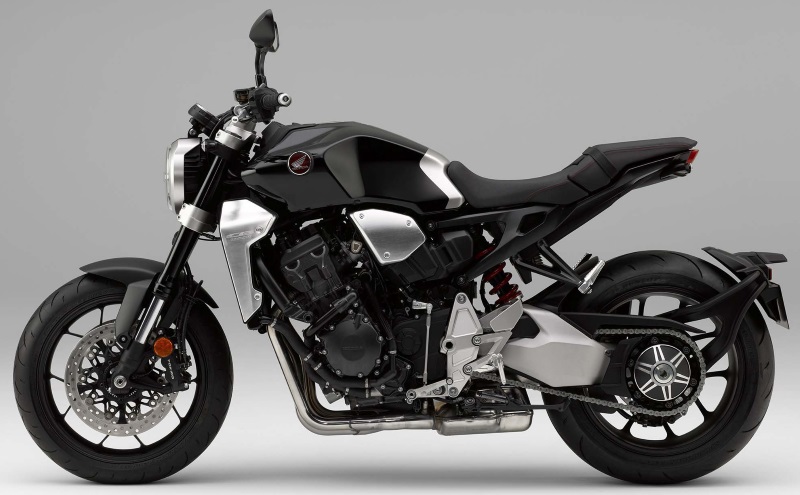 Anybody else like?
I have never, ever been into either the naked bike idea, or the cafe racer idea ... but I find myself liking the idea of a lighter, nimbler around town bike to jump on and scoot, especially when it looks this good.

* Last updated by: extrapolator on 5/17/2018 @ 2:17 PM *
---
=x+rap01a+0r