After sitting out the entire summer last year and then the winter, this is what I found between my ZX-14's front tire and the cardboard it had been resting on. It looked like tiny fiber tunnels such as you might expect to be woven by an insect. When I brushed it away, lo and behold, there were actual indentation trails in the tire that matched. That Pirelli woulda lasted one more rear tire but I changed both front and rear.
What the heck is this?
BTW, the tire is a slick. There's not supposed to be any tread.
Cardboard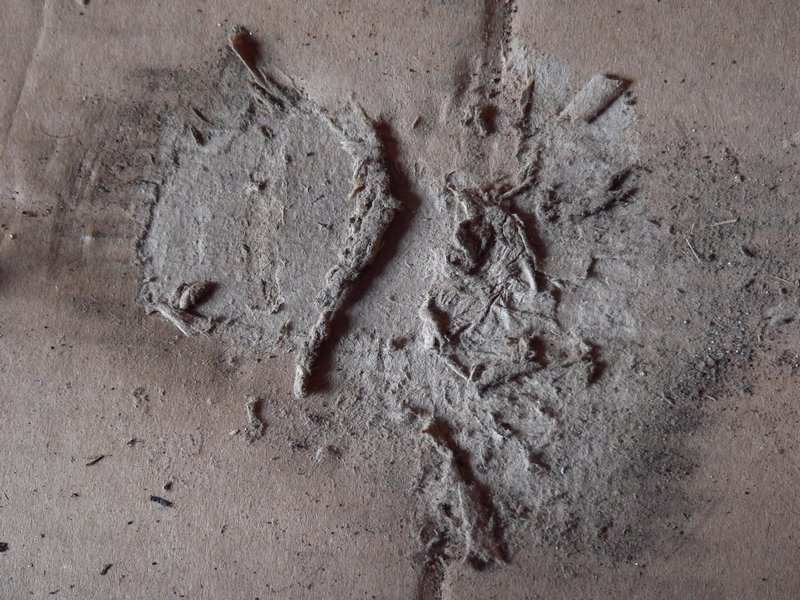 Tire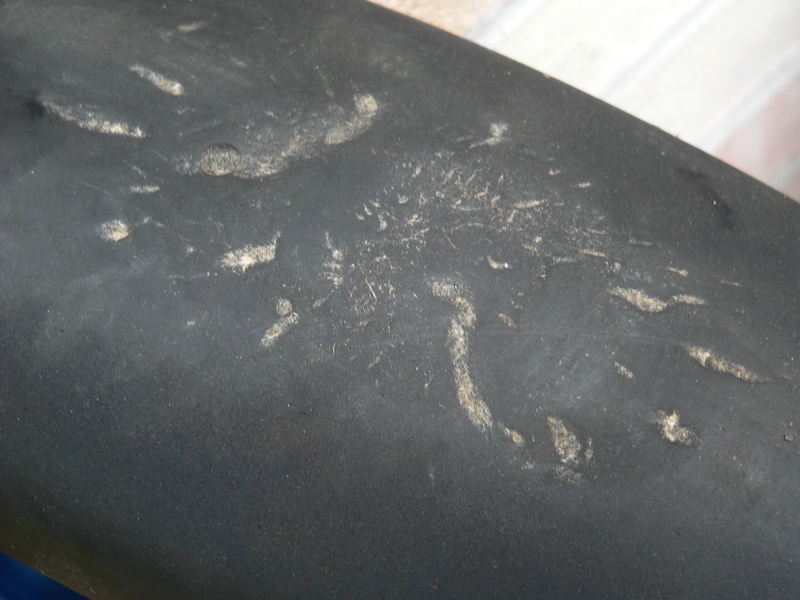 * Last updated by: Rook on 7/7/2019 @ 3:08 PM *
---
'08 MIDNIGHT SAPPHIRE BLUE Now Deceased